Dynamism, flexibility and innovation
Three words that sum up FABAS LUCE S.p.A.
And are the key of its success.
A noteworthy stock of experience gathered in many years of operation in indoor lighting sector, allows FABAS LUCE S.p.A. to be present, with its own brand, in the most important retail markets.
What is shown in the web is only a little window of the commercial proposal that our Company is able to offer you.
Our Company had been founded in 1979 and it is situated in Brugherio nearby Milan – Italy.
FABAS LUCE mission is to introduce products of design which can meet everyone's requirements.
---
PERFECT LIGHT IS EXPERIENCE,
PERFECT LIGHT IS DESIGN,
PERFECT LIGHT IS COMFORT,
PERFECT LIGHT IS SAVING.
IN ONE WORD, PERFECT LIGHT IS ATILED.
ATILED: THE PERFECT LIGHT
ATILED is a FABAS LUCE's brand which represents its technical division.Within a few years, ATILED has been able to present itself with great professionalism to all kind of customers taking on any challenge that requires a special study concerning the state of affairs and the objective to be achieved, including numerous intermediate steps of ideation, design, prototyping and testing. Thanks to these exibility features and readiness to acquire the design data and the resulting variations, the company was awarded important and prestigious job orders, with a presence in the market which has become more and more important
EXPERIENCE
PERFECT LIGHT IS EXPERIENCE
ATILED gives you all the experience gained by our lighting design department to meet the different requirements of projects, even those you might not even know!
The lighting design is closely related to architecture, not only because of the nal outcome, but also because it in uences aesthetic and architectural choices. We are close to you, to help you to nd your light!

Rendering and respective lux colorimetric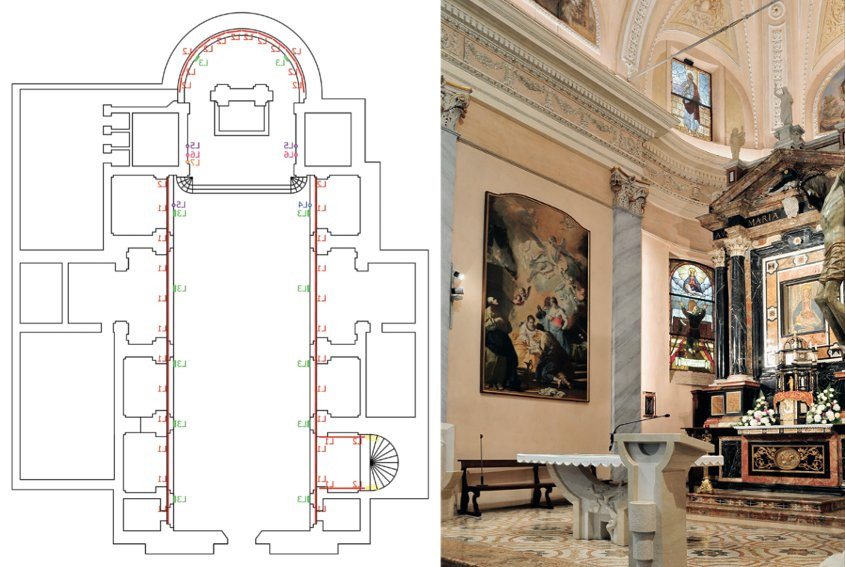 Our Lady's Shrine of Miracles, Carnago
DESIGN
PERFECT LIGHT IS DESIGN
ATILED technical department is able to support you in developing complete projects, even in high complexity, from residential to largest shopping mall, from stores to hospital wards, from lighting industry to creative lighting, for both indoor and outdoor.

Progetto illuminotecnico negozio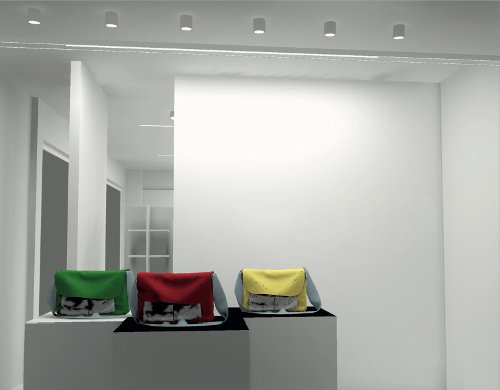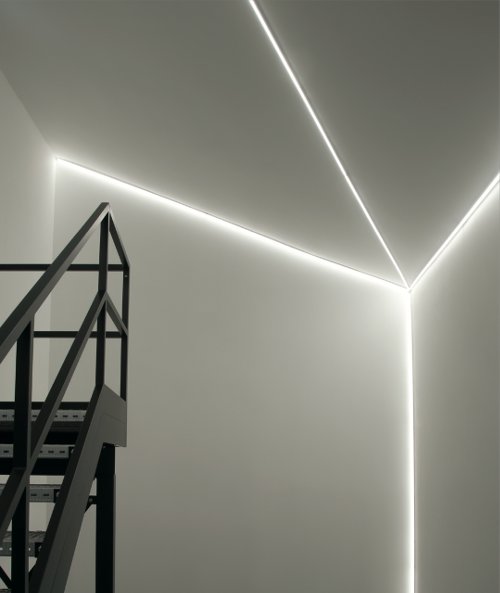 Our qualified people and our modern technologies are at your disposal!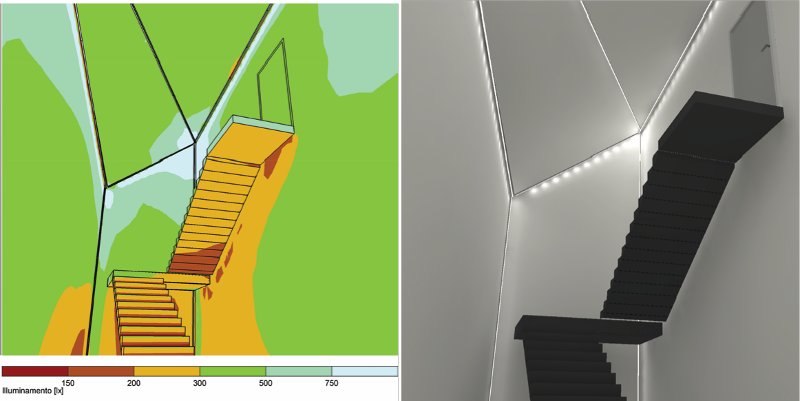 Indoor architectural project
TEAM WORK
PERFECT LIGHT IS COMFORT
A good design ensures a well made work and easy installation to achieve the expected result. We are close to you while developing the project and we stay with you until lighting ensures the quality of the final result granting your final satisfaction.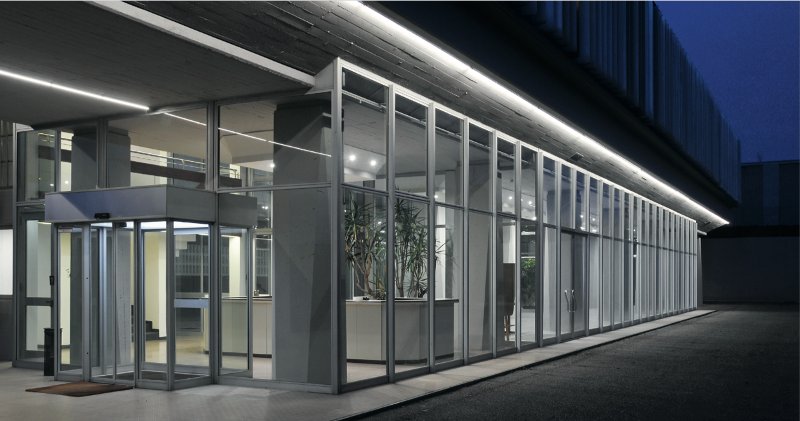 Outdoor architectural project

RESPECT FOR THE ENVIRONMENT
PERFECT LIGHT IS SAVING
The right light where you need it. A good design ensures you not only a satisfying aesthetic result but it means saving in money. Reducing fuel consumption also means respect to the environment.
REAL COLOR
PERFECT LIGHT IS REAL COLOR
Reproducing sunlight, with a complete color spectrum, highlighting the brilliance of the colors and the textures. This technology has been developed on the basis of new parameters of the color saturation which permits to have the illuminated objects more seductive. A new generation of LEDs, designed for retail, but suitable in any project in which you pursue a high light quality, absolute color delity, and an emotional and welcoming environment. Clothing, make-up, food, and of course art are the ideal areas in which apply this technology. Available in warm and natural version.

Products with real color leds are marked with this logo